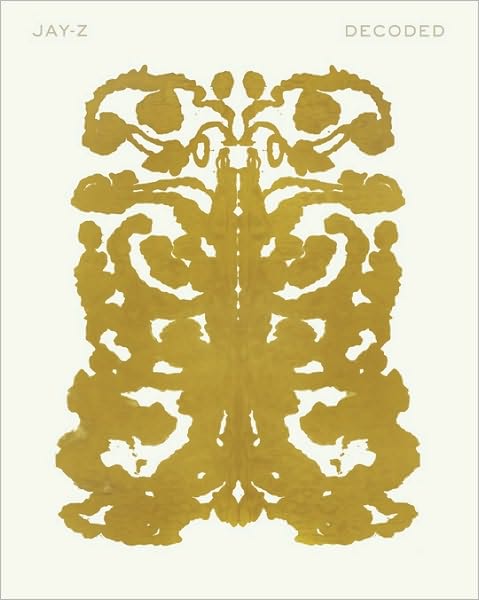 So Hov gave us some "decoding" to do or did he do it for us?. We would love to hear some of the stories behind "Coming of Age", "Where I'm From", "Lucifer" or the meanings behind some of the lines in "PSA" or "Moment of Clarity". A few joints were left out tho, like, "You Must Love Me" and "H to The Izzo". I really think somebody fumbled the ball on not decoding "You Must Love Me" but whatever Lmao…anyway…
This is very hot and very smart to do. Considering Jay is one of THE Best to EVER do it, this stands out on some NEXT ISH!!!!
p.s. The joint that I produced, "Where I'm From", is on there…as it should be…BROOKLYN!!! D-DOT!!! CRAZY CAT!!!
TRACK LIST
Public Service Announcement (PSA)
American Dreamin'
Early This Morning
Coming of Age
Coming of Age (Da Sequel)
D'Evils
99 Problems
Ignorant Shit
Most Kings
Success
Renegade
Can I Live?
Fallin'
Big Pimpin'
Streets Is Watching
Operation Corporate Takeover
Moment of Clarity
Breathe Easy (Lyrical Exercise)
My 1st Song
Young Gifted and Black
Hell Yeah (Pimp The System)
Beware (Jay-Z Remix)
Blue Magic
This Life Forever
Meet The Parents
WHERE I'M FROM
Minority Report
Dynasty (Intro)
My President Is Black
Regrets
This Can't Be Life
Soon You'll Understand
Beach Chair
Lucifer
December 4th
History