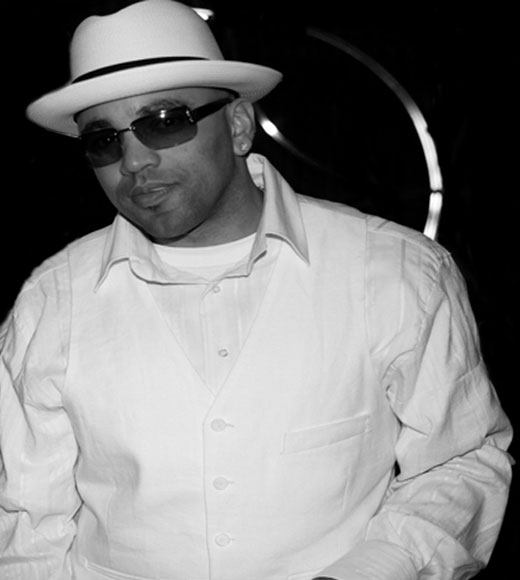 DERIC ANGELETTIE a.k.a. D-Dot, Papa Dot and Mad Rapper, is a producer, rapper, CEO, film producer, consultant and entrepreneur from Brooklyn, New York.
He is a Grammy NARAS Award winner for "Producer of The Year" in 1998 and a BMI Urban Award winner in 2001. As a producer, songwriter and Executive Producer, Angelettie has sold over 50 million records for such superstars like B.I.G., Diddy, Jay-Z, Mary J. Blige and many more.
He created the character, Mad Rapper, in 1997. Mad Rapper made his debut on Notorious BIG's "Life After Death" LP and released a solo album, Tell 'Em Why U Madd, in 2000 on his own label, Crazy Cat Catalogue. The album featured future superstars, 50 Cent, Eminem, and a young, Kanye West, who Angelettie also managed and mentored.